Jaane De Yaara - King and Rahul Sathi Lyrics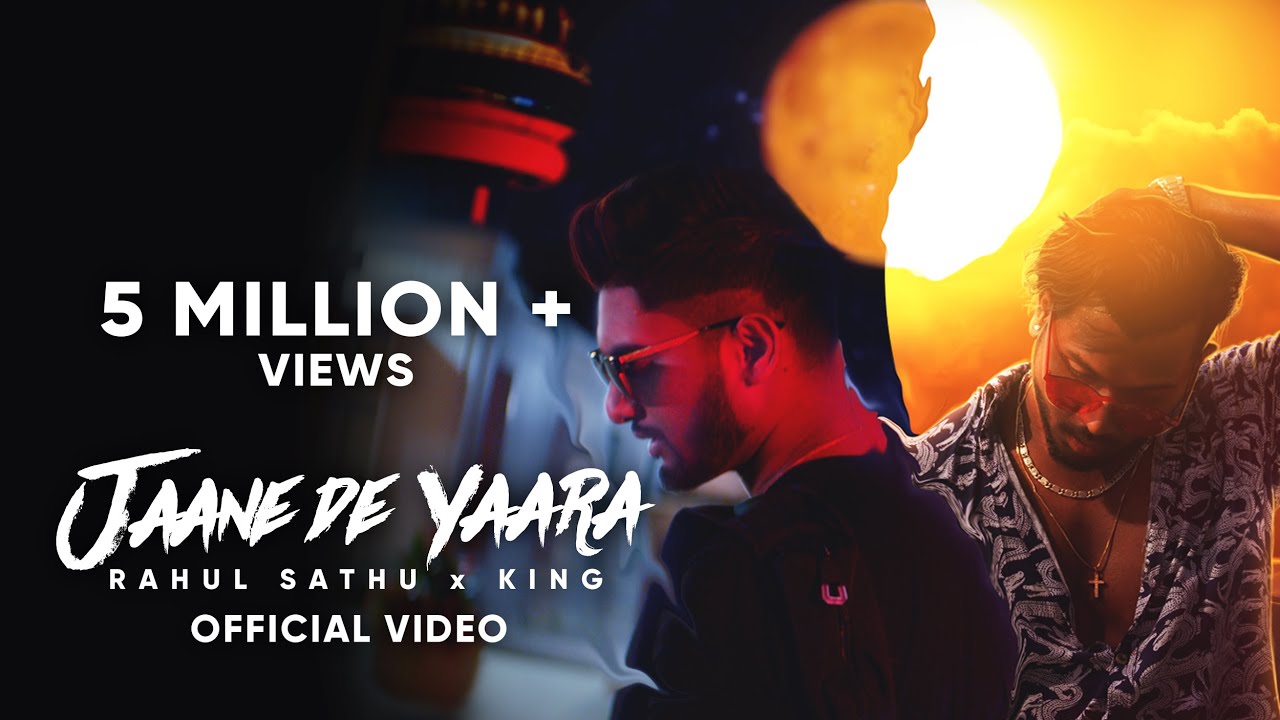 | | |
| --- | --- |
| Singer | King and Rahul Sathi |
| Music | King and Rahul Sathi |
| Song Writer | King |


Jaane De Yaara Lyrics

Mujhko Bhulha De Tu
Yaade Jala De Tu
Oooooooo

Chupta Hai Sanshon Me
Aur Tu Aankhon Me Pani Sa Behta
Aur Kyu Jaake Bhi Mujhme Tu Rehta
Mujhko Bhulha De Tu
Tuuuuuuuuu

Bas Jaane De Yaara, Jaanene De Yaara
Jaane De Yaaraaaaa

Kese Me Kahu, Kesa Ye Zeher Hai
Peena Jo Mujhe Samho Sahar Hai
Hal Se Mere Tu Yu Bekhabar Hai Kyuuu

Bete Lamhe Padpe Raham Hai
Sahe Kese Dil Tute Jo Sitam Hai
Yaade Ye Teri Palko Pe Nam Hai Kyu

Jaane De Yaara, Jeene De Yaara
Jaane De Yaaraaaaa

Yaade Aate Jo Teri, Wo Bas Jakhmo Ko Zinda Kare
Aankhe Batati Ye Teri , Tu Bas Raaj Chuninda Kahe
Me Kese Karlu Tera Yakin , Me Sambhla Nahi Ab Tak
Kiye War Itne Mera Pyar Tere Hatho Na Mara Jab Tak

Aur Aanshuo Se Bhari Baarisho Me Jo Dil Se Likhe The Khat
Mera Jhakham Dekh Bhari Aashiqo Se Teri Mehfillo Ka Sehma
Har Sakhsa..

Hum The Haare, Mahiya Re
Hum The Haare

Jaane De Jaane De [x3]

Oooooooo..

This is the end of Jaane De Yaara Lyrics.

Lyrics by King.